Welcome to Healing Hearts Animal Sanctuary!
THE LAST CALL, THE END OF THE ROAD, THE ONLY HOPE
For the 146 feral cats and seven abused and neglected dogs.
Our care comes from all-encompassing love.
Here is just one of our stories.
Heidi's story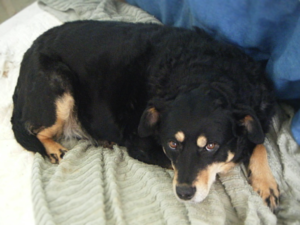 We provide a safe, healthy loving environment for abused, unwanted, and unadoptable animals.   Here is an example. The local adoption center called stating that they had a dog named Heidi that had been there for two and a half years. During that time there was not a single offer to adopt her due to her herding behavior and excessive barking. She became depressed and stopped eating. Without hesitation, we welcomed her into our sanctuary. Seven years later she still resides with us and is on a special diet for her kidneys and she is still barking, but we love her anyway.
If Heidi's story touches your heart, please consider donating
so that we may continue to create stories of hope and healing
for those that have no other options.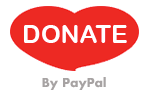 Another great way to help us!
When You Shop At Amazon Smile Just type in
this link: https://smile.amazon.com/ch/20-4899321
or click on the logo below and you will have chosen us to
receive 0.5% of the purchase price of eligible items
that you buy. Yes, it is that easy!
… and through Chewy.com!
Click here to go to our Chewy.com info page: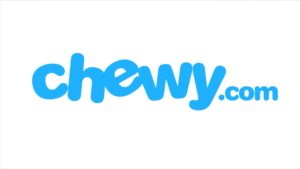 …